Students studying at Box Hill Institute in 2021 might not realise that their place of study started out as Box Hill Technical School for Girls and Women run out of a shed. Opened in 1924, with 65 junior female students, the Technical School was headed up by Principal Miss Ruth Evans.
So, it's interesting to note – that with many name changes, expansions and much more along the way – nearly 100 years later Box Hill Institute has come full circle and is now headed up by a woman CEO and an all-female executive team.
But it's not just women who have been important in BHI's story and history – men have, too. Back in 1924, the first President of the School Council of the Box Hill Technical School for Girls and Women was Mr E.W. Greenwood MLA. And in 1943, Box Hill Boys' Technical School opened with 470 male students and 17 staff – later versions of the schools ultimately merging. And over the years there have been many successful male CEO's at BHI as well.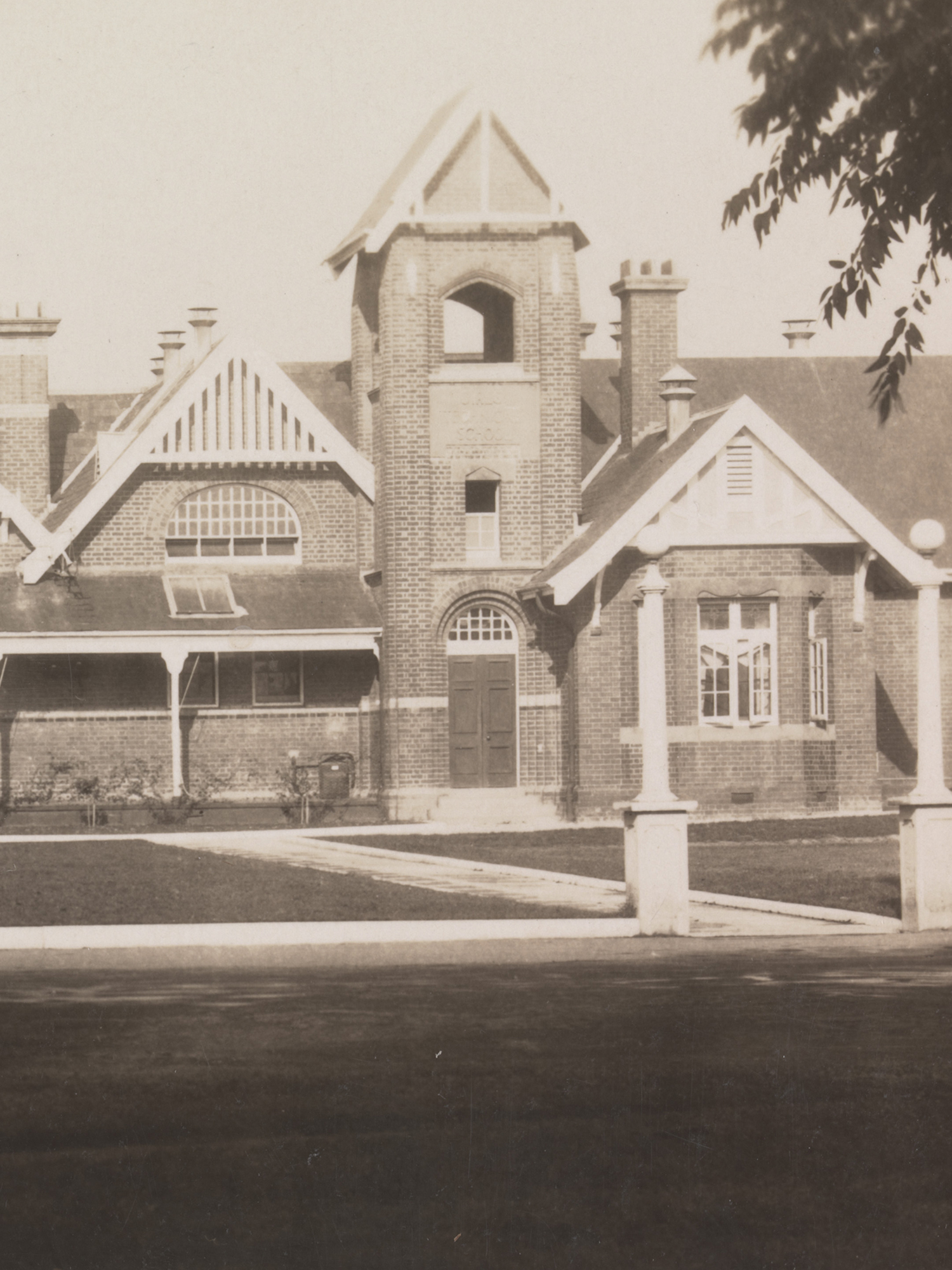 Influencing the direction and journey
But, perhaps because of its beginnings as a Technical School dedicated to girls and women early last century, women have had a significant role in how BHI has been shaped, input into its initiatives over the decades, and what it is and what it offers today.
CEO, Ms Vivienne King, said talking to female staff who have worked at BHI over the years, she has heard how many women have influenced BHI's direction and journey.
"I think this shows itself in some of the key initiatives BHI has been involved with and started over its history. Many of these initiatives are for disadvantaged people and communities, helping them to access programs, learn skills and innovate to make things better in their communities.
"And I think the nurturing nature of women and their input and ideas, that has been encouraged and supported throughout BHI's history, has definitely led to many of these initiatives getting started," said Ms King.
Successful global initiatives – Canada, Kuwait, Singapore, USA, Vietnam
This includes many international programs including KOTO (Know One Teach One) in Vietnam, the Global Education Network (GEN) and Box Hill College Kuwait – all of which have been extremely successful initiatives for BHI and ones the BHI community is proud of.
Since 2004, BHI has supported KOTO – Know One Teach One – a not-for-profit enterprise in Vietnam. KOTO offers a unique training program in Ho Chi Minh City and Hanoi, combining personal and skills development in hospitality and event management.
"I've heard staff and students say it is 'life changing'. It's given young people from villages in Vietnam the opportunity to learn skills and work in 5-star hotels as general managers and chefs, open their own restaurants or work in events management.
"The trainers collaborate closely to ensure KOTO students complete their program and are work ready and equipped to support themselves, their families and their communities. It's an all-village, all-community approach; a very nurturing initiative and one of the programs that women were instrumental in contributing to," said Ms King.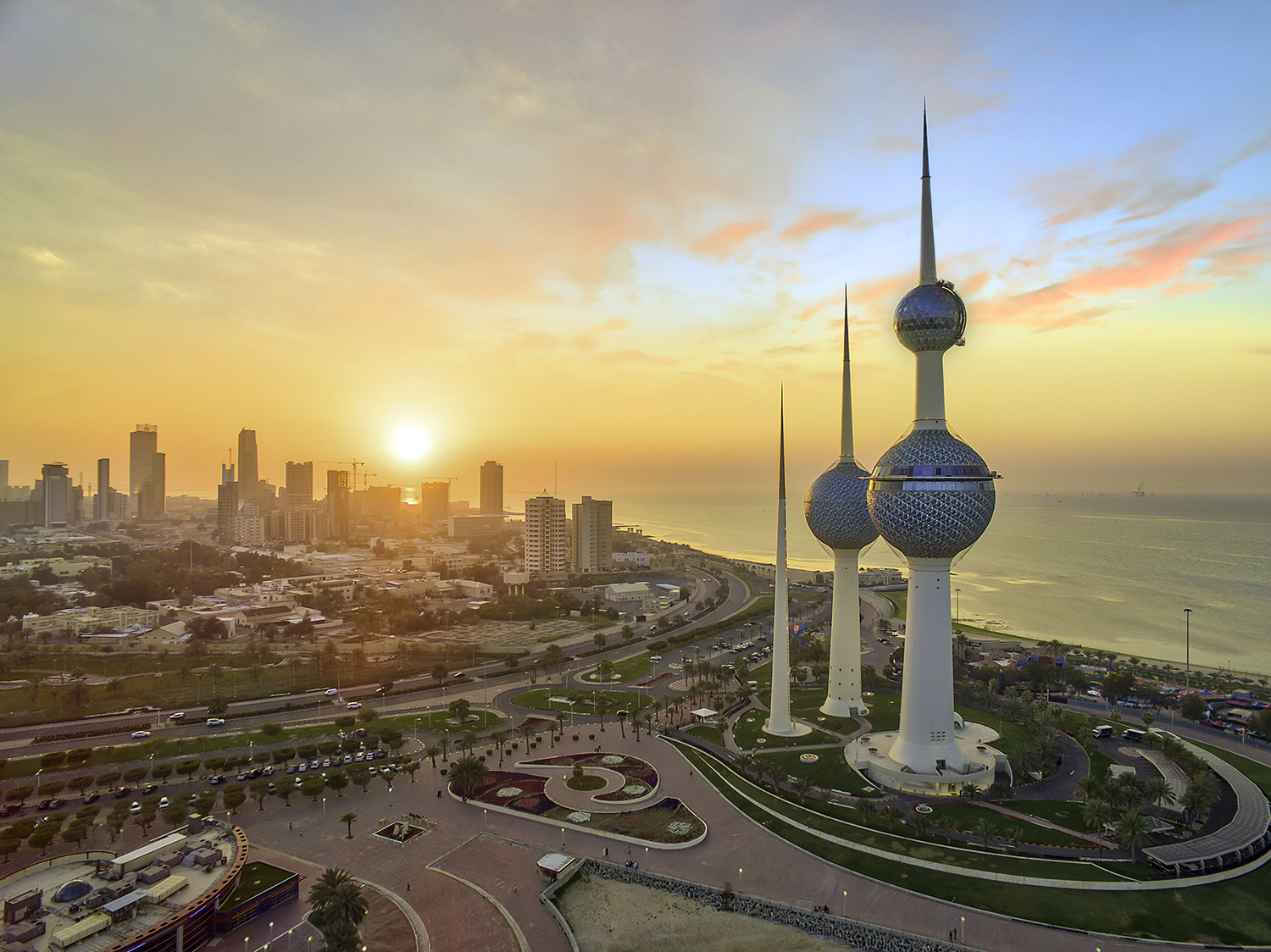 Success, formalised training, and higher education for women
GEN is a network of four international education and training partners – BHI in Australia, SAIT in Canada, Kirkwood in the USA and ITE in Singapore. This year GEN celebrates 20 years of incredible and successful international education and training experiences for students and staff.
"It's an amazing milestone and achievement, and one in which many women have had input into and managed. Other examples are Box Hill College Kuwait and working with Hana Afsafiri OAM and the Moroccan Soup Bar in Melbourne," said Ms King.
Box Hill College Kuwait is an ultra-modern educational institution and the sole private higher education provider exclusive to women in the State of Kuwait. The college offers female students' pathways to employment, as well as undergraduate degree programs.
"The Moroccan Soup Bar – originally opened in 1998 in Fitzroy by Hana Afsafiri OAM – is now an iconic institution for many Victorians. Hana has provided employment opportunities for marginalised members of the community and she approached BHI to formalise the women's cooking and kitchen skills and training, which we were more than happy to work with her to do," said Ms King.
Box Hill Institute is sounding like a great place for girls and women to study and for women to work and thrive, with many and varied interesting career opportunities and challenges.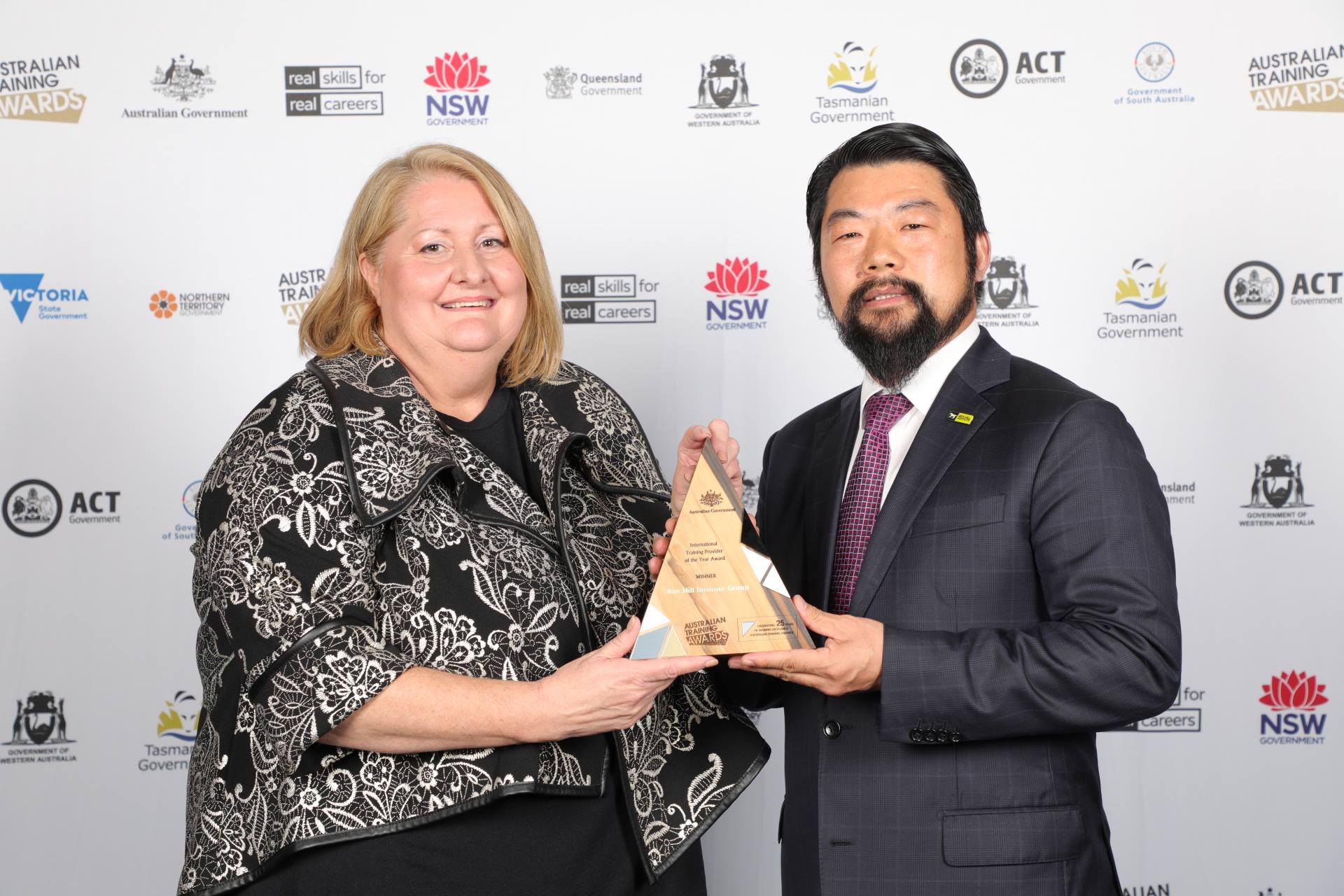 Ground-breaking work with industry and doing things differently
Ms Jennifer Oliver, former Deputy CEO Teaching and Learning, now retired, said she found working at BHI a very proactive and supportive environment for women.
"I first worked at BHI in the early 1970s as a teacher when it was Whitehorse Technical College, then returned in the 1980s after I'd had children. By the mid-1990s, I had moved into a management role and was involved with industry-based teaching and ground-breaking work for on-site training Box Hill TAFE had introduced. By the end of my career, I was Deputy CEO Teaching and Learning – a fantastic opportunity for me.
"At BHI, I was lucky to always have managers who were supportive and open to doing things differently, and I feel extremely fortunate for the opportunities I had there and for the teams and people I led. I've really enjoyed supporting many different men and women to achieve their study and career goals, which has been incredibly satisfying to do.
"And helping to initiate GEN as part of my role at BHI was a really interesting project to work on – to see GEN turn 20 this year, and be such a successful and life changing program for students and staff around the world, is amazing," said Ms Oliver.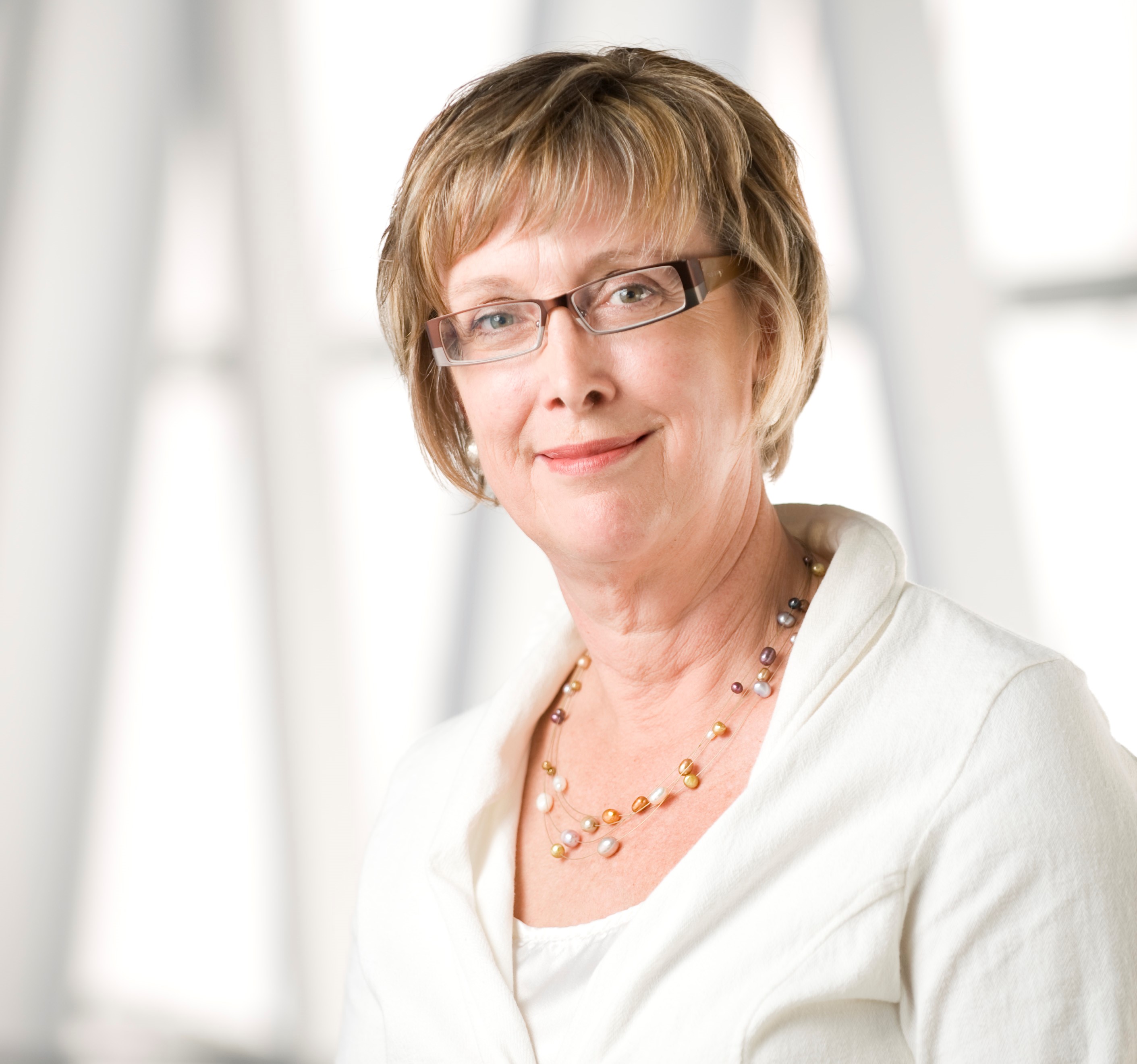 Kicking more goals – WINTA, Cyber Security and COVID-19
So, you won't really be surprised to hear that BHI is still kicking goals for girls and women. More recently, the Women in Non-Traditional Trade Areas (WINTA) mentoring program and the award-winning Cyber Security programs have proved unbeatable.
The WINTA mentoring program has been successful for everyone involved. BHI understands that women do face barriers to successfully enter and operate in non-traditional trade industries, so developed the mentoring program to help females studying in non-traditional trade areas. The program engages women who already have successful careers in non-traditional trades to act as mentors.
Cyber Security has been a career field dominated by men till recently. The first Certificate IV in Cyber Security taught at BHI in 2016 had no females enrolled in the course. But, by committing to increasing the numbers of women working in this critical industry, BHI grew the number of women completing this qualification to 99, just four years later.
The year 2020 saw COVID-19 sweep around the world resulting in a global pandemic and economic downturn, affecting some people worse than others. In Australia, groups affected badly included immigrants, youth, international students, women, and older women – many finding themselves excluded from government help or out of work and on government benefits for the first time.
Celebrating women (and men!) at Box Hill Institute
In response to COVID-19, BHI moved to blended learning delivery for its students. As Australia slowly recovers and moves into a CovidSafe model of living and working, BHI is poised to help and support groups who were affected the most over last year.
CEO, Vivienne King, said: "Our courses offer real flexibility for students who need to fit their studies around family, work and any other important commitments.
"This includes immigrants, younger people, international students, women and older women – all the groups who were hit badly during the recent economic downturn. Our courses help and support people to reskill, upskill or change career direction totally, especially if you were one of those who lost your job over 2020, or work in an industry that has been severely affected," said Ms King.
And that's good to know, along with the fact that BHI is a great and supportive study and work environment and employer for girls and women as well – especially as we celebrate International Women's Day 2021 and look forward to BHI's 100-year anniversary in 2024.
Happy International Women's Day 2021! Let's celebrate truly coming full circle and all the women – and men – who have helped to shape, guide and influence Box Hill Institute's journey so far.