Yarra Ranges Tourism CEO, Simon O'Callaghan, thinks that demand for travel to the Yarra Valley and Dandenong Ranges, post-lockdown, will be so high that business will soon be booming. His confidence in the region's tourism recovery is so strong that he's behind scholarships to help 10 young people begin their tourism careers.
Yarra Ranges Tourism has teamed with the State Government's Eastern Metropolitan Partnership Program to provide ten 12-month scholarships, aimed at 18-25-year-olds in the outer east. Those selected will get free training in Box Hill Institute's Certificate III in Tourism, along with mentoring from regional industry experts and dedicated work placements to put their training into practice.
Keen to support Tourism in the Yarra Valley and Dandenong Ranges
As scholarship training provider, Box Hill Institute is very pleased to be working with Yarra Ranges Tourism in this innovative initiative. Tourism Course Coordinator, Sharyn Smith, said Box Hill Institute was keen to support Tourism in the region.
"We can do this by providing training that allows students to gain industry-relevant skills and knowledge from teachers who have extensive experience in the Tourism industry," said Ms Smith.
The scholarship's cash component of $8000 will be paid at milestones along the way to help students as they study. There will also be an opportunity for full-time work in the Yarra Valley and Dandenong Ranges on completion of the certificate.
Mr O'Callaghan said: "Tourism is a competitive strength in the outer east, so it's a great career option. It's also an engaging industry to be involved in. It's active, it's fun, and it's energising. And why wouldn't you want to work with some of those amazing businesses in such a beautiful region?"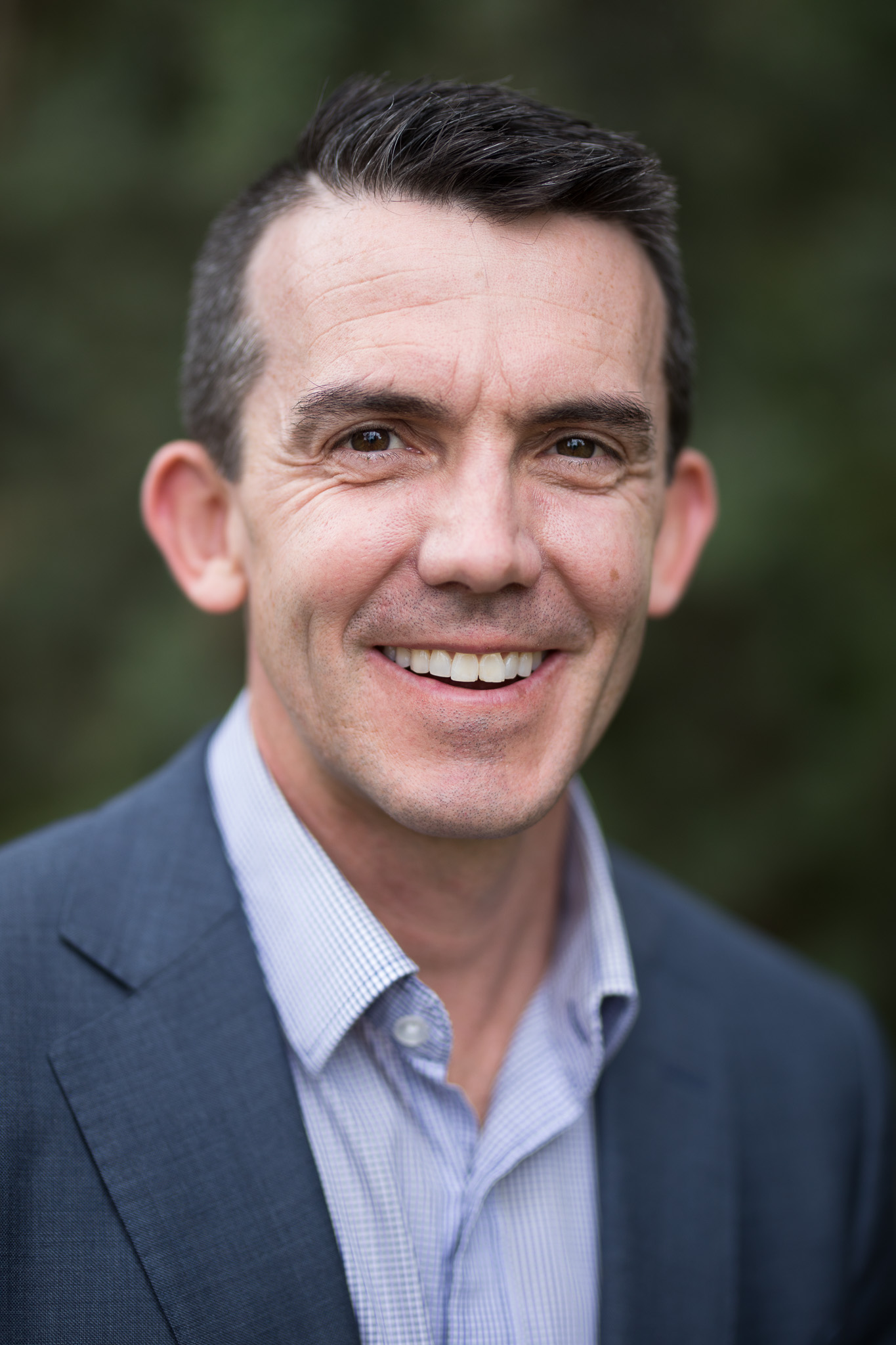 Diverse range of Tourism roles on offer – from wellness to wildlife and more
Tourism in the area also offers a wide range of roles, particularly with the diversity of its world-class tourism businesses – from wineries and other agritourism and food operators, to wellness centres, tours and cycling, wildlife centres, art museums and local crafts, and Puffing Billy Railways heritage steam adventures as well.
"Whether you want to work in hospitality or you want to become an adventure tourism guide or a digital marketer, there's something for you in the tourism industry," said Mr O'Callaghan.
"Through the placements, the students could end up working in face-to-face tourism roles, front of house services or be running tours. They might do event management and co-ordination, work on farms or get involved in administrative business management – there is lots of variety of offer."
Exposure to the whole business of tourism and working with people
The scholarship students won't just see one narrow aspect of a business during their placement, either. "Every business will give each scholarship recipient exposure to the whole business," said Mr O'Callaghan. "This will help them learn more about the industry and the career direction that will suit them the most."
He also knows the kind of person who'll thrive in the tourism industry.
"Tourism is about people," says Mr O'Callaghan, "so ultimately you've got to like people. No matter your role, your ultimate success is in helping people to have a great experience. So, if making people feel good is a motivator for you, then you're going to do well in the tourism industry."
Find out more about the Yarra Ranges Tourism Scholarships or apply for the Yarra Range Tourism scholarships.