When her job as an additional-needs childcare assistant became redundant due to COVID 19, Christene Podger decided she wanted to spend her time pursuing a career that helped feed her passion.
As part of her studies, Christene's teacher introduced the class to a graphic design and interior design collaboration project with Kirkwood Community College, which is based in Cedar Rapids, Iowa. Kirkwood is part of the Global Education Exchange (GEN) program and Box Hill Institute students would normally complete exchange programs there however due to COVID-19, the exchange program has been paused.In June 2020, Christene enrolled in the Diploma of Graphic Design at Box Hill Institute and will be continuing into the advanced diploma in a few weeks. She said, "I enrolled in this course because I wanted to follow my passion of creating and this opened a pathway to a whole field of creative careers."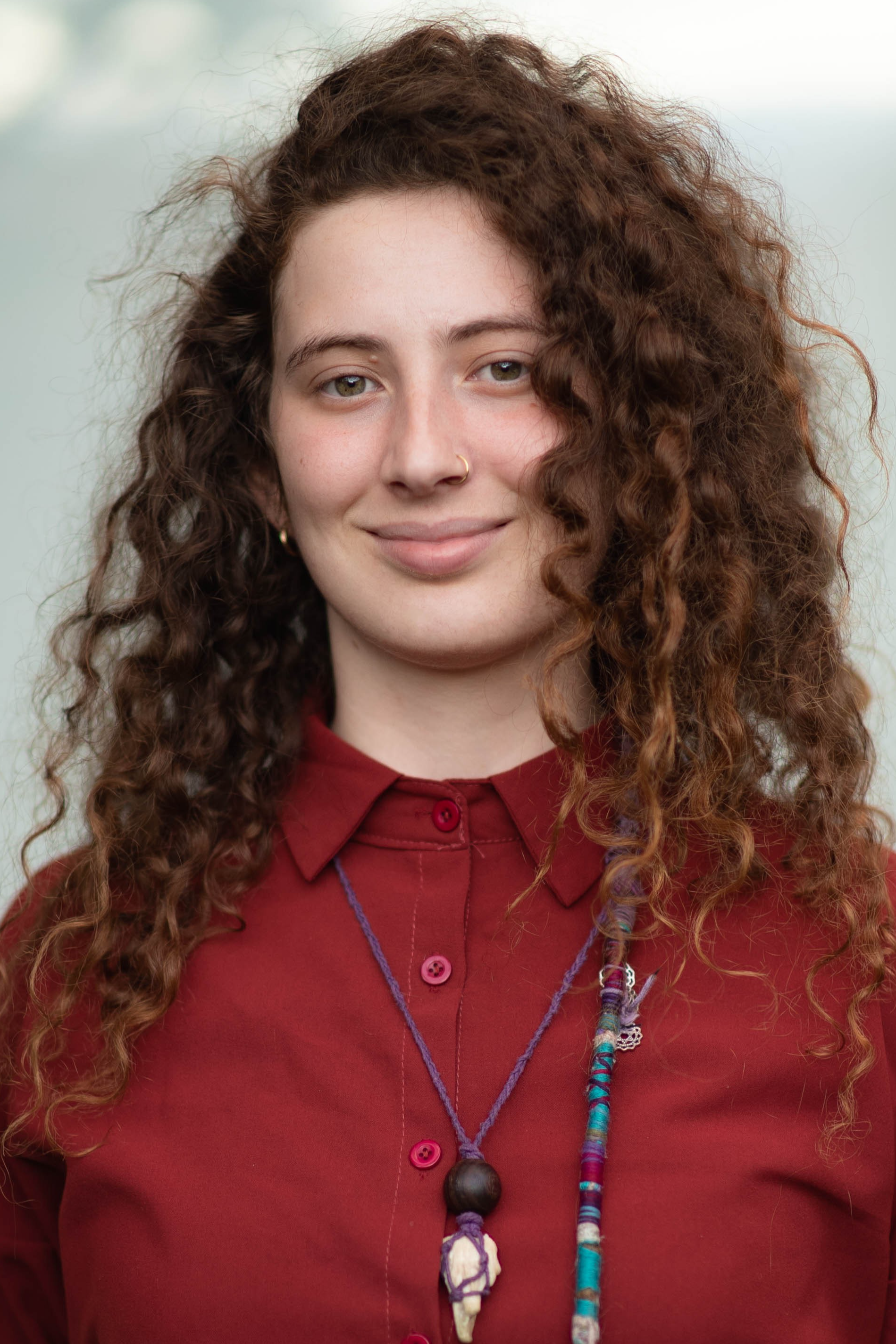 Box Hill Institute's Graphic Design teacher, Connie-Marie Albanese, and Kirkwood's Interior Design Program Coordinator and Assistant Professor, Jillissa Moorman, managed the project, which saw students working closely together for weeks. The students were tasked with creating the interior and exterior design of several stores in a small historical town called Galena, located in Illinois. Box Hill Institute students produced the branding for the stores and Kirkwood students focused on the internal design.
The retail shops included beauty, active wear, fresh food markets, bicycles, craft beer, wine, books, jewellery, sunglasses, glasses, an art gallery, and framing shops. It culminated in 18 Advanced Diploma and Diploma students from Box Hill Institute and 27 Interior Design students from Kirkwood presenting their designs virtually over three days. The presentations were then assessed for retail design and branding.
Christene was tasked with branding a golf shop and an active wear boutique. She said, "I expected a challenge that was completely different to the briefs I was used to! I was expecting a project that felt more real rather than just a student job, as well as a chance to expand my design skills."
Working with international students definitely came with its challenges, such as the time zones and cultural differences. However, Christine said it was great to collaborate with people across the world from the comfort of her living room. She said, "It was fantastic to have different viewpoints and a chance to collaborate with people I would normally not have the chance to work with."
This program allowed students to work with someone with a different skill set and they were able to collaborate and bounce ideas off each other. Christene said, "This program reinforced my confidence in my skills and creativity. Really, this program has probably boosted my ego a bit too much!"
Last year, Christene was confident with her design-making skills however, she now looks back at work and realises it was far from perfect, especially compared to the work she can now produce efficiently and cleanly. She said, "The courses and programs are well worth it if you want to pursue creative fields. It has been fantastically amazing."
After completing her course, Christene believes she'll be exceptionally prepared for the workforce with practical skills and treasure trove of knowledge. She's already getting job offers for junior graphic design work!
Box Hill Institute wishes Christene the best of luck with the Advanced Diploma in Graphic Design and in all her future endeavours.