On Tuesday 9 November, the Minister for Education James Merlino announced that the state's 10 Tech Schools will share in $4.18 million through the 2021-22 Tech School Equipment Renewal Fund. The fund will assist these Tech Schools investing in cutting-edge equipment to help secondary students build their skills in science, technology, engineering and mathematics (STEM) – preparing them for the jobs of the future.
"We know our fastest-growing industries and occupations need advanced STEM skills – and our Tech Schools make sure Victorian students have access to the technology to build the skills they need in the jobs of the future," says Minister for Education James Merlino.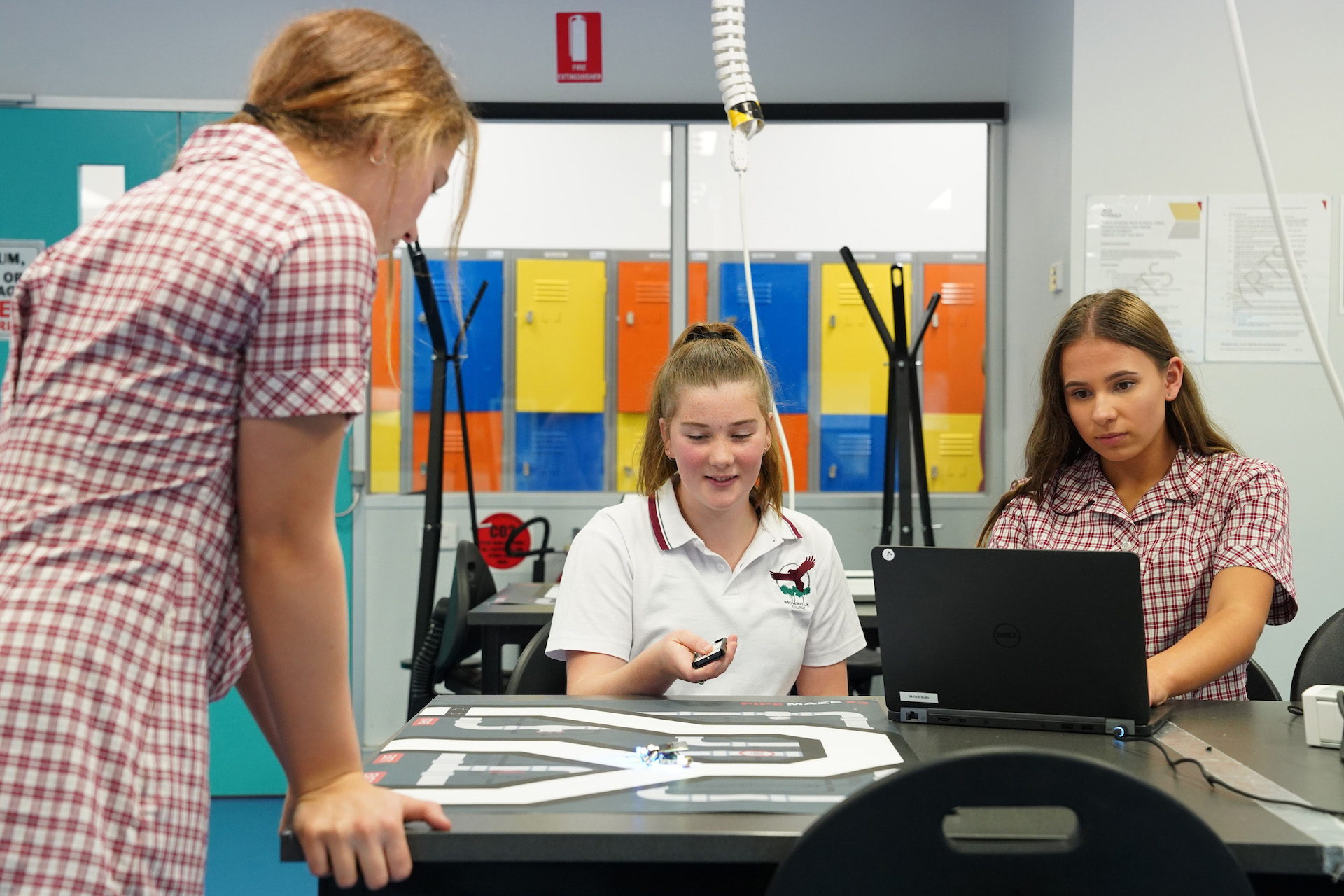 Yarra Ranges Tech School, which is co-located at the Box Hill Institute Lilydale Lakeside campus, will receive $843,625.55 and use this to purchase educational robots. By investing in more cutting edge equipment, it generates more opportunities for the students that are attending the Yarra Ranges Tech School to enhance the students' skills and experience in digital technologies, advanced manufacturing, and health care and social assistance. The new equipment will support artificial intelligence, self-driving cars and autonomous vehicles in the healthcare and farming sectors.
"We are very excited that we will be able to enhance our existing programs and create new programs with these robots and other equipment. Students will be able to examine how a omnidirectional robot with cameras, sensors and the ability to grab items could be used across a variety of industries including farming, transport and the health and care sector and how much more powerful it can become matched with AI in an Internet of Things environment. With the VR headsets students will build and experience immersive games, training and environments while being challenged to think how this can improve the experience of users across the industries noted above" says Director of Yarra Ranges Tech School Ashley Van Krieken.
Nearby secondary schools and TAFE providers will receive the equipment no longer required by Tech Schools to further support students' education and advance their skills.
"We're proud to be supporting our future workforce by investing in the high-tech equipment that makes STEM so engaging, challenging students to tackle real-life problems," says Minister for Education James Merlino.
"This funding and the ongoing support that the Victorian Government has shown to Yarra Ranges Tech School and Box Hill Institute further enhances the benefit students, teachers and the broader community in the Yarra Ranges receives from having a state of the art Tech School. The collaboration between the Tech School and Lilydale Nallei Jerring Nyerboing Trades Centre, Biosecurity Centre of Excellence and other faculties on campus is a huge positive for learners of all ages and enriches the experience for all who attend the Tech School at our Lilydale campus," says Executive Director Educational Delivery Jane Trewin
You can read more about the projects that the Yarra Ranges Tech School are working on via their website.
Read the press release in full.