In January, Lulu Coles enrolled in the Diploma of Graphic Design at Box Hill Institute to further develop her love for creativity. She said, "I have a passion for design and all things creative and after doing a Cert II in Printing and Graphic Arts at Box Hill Institute, I decided to do the Diploma too."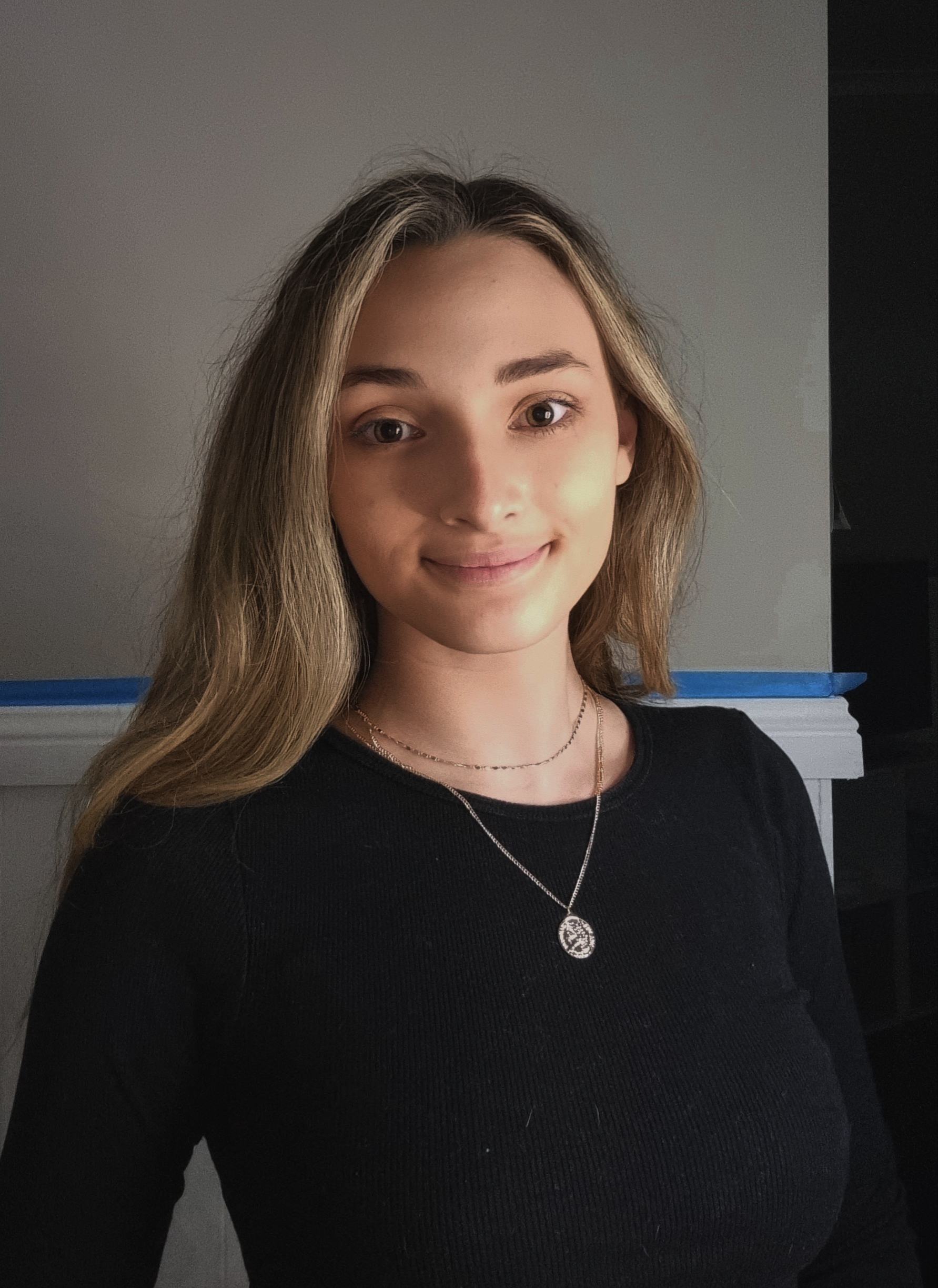 Box Hill Institute's Graphic Design teacher, Connie-Marie Albanese, and Kirkwood's Interior Design Program Coordinator and Assistant Professor, Jillissa Moorman, managed the project, which saw students working closely together for weeks. The students were tasked with creating the interior and exterior design of several stores in a small historical town called Galena, located in Illinois. Box Hill Institute students produced the branding for the stores and Kirkwood students focused on the internal design.As part of her studies, Lulu's teacher introduced the class to a graphic design and interior design collaboration project with Kirkwood Community College, which is based in Cedar Rapids, Iowa. Kirkwood is part of the Global Education Exchange (GEN) program and Box Hill Institute students would normally complete exchange programs there however due to COVID-19, the exchange program has been paused.
The retail shops included beauty, active wear, fresh food markets, bicycles, craft beer, wine, books, jewellery, sunglasses, glasses, an art gallery, and framing shops. It culminated in 18 Advanced Diploma and Diploma students from Box Hill Institute and 27 Interior Design students from Kirkwood presenting their designs virtually over three days. The presentations were then assessed for retail design and branding.
Lulu's assignment was the exterior design of a flower shop. She said, "My teachers were very helpful in getting us all set up for the project and then giving feedback and the resources we needed to collaborate well and give us real-world experience in the design field." She found the project challenging, particularly working with people in a different time zone, but also exciting as students opened up and collaborated. She said, "It was fun. We got to know each other and work together to produce a design and style we both liked and learned about each other's cultures and learning environments."
Despite the challenges out of the program, Lulu made a good connection in the USA and they are hoping to collaborate again in the future. She said, "I think this course has taught me how to design out in the workforce and this project in particular has taught me the importance of being able to have good communication to create the best designs for a client."
Congratulations to Lulu for her outstanding work on this program! We wish her all the best in turning her dreams of working in graphic design into a reality.